Public Health Advisory during the pandemic
It is encouraged to call the clinic to speak with physician, Walk-In visits are not recommended. Appointments will be given if there is a need of examination.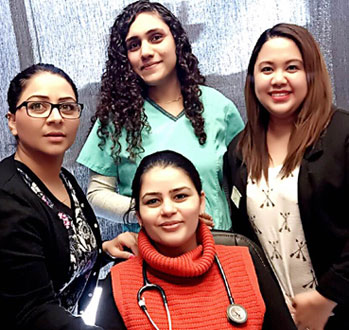 Welcome to our clinic website
Our Family Medical and Walk In Clinic has been one of the leaders in adopting technology into physicians' practices. We have been operating with computerized medical records since inception. Providing the best care for our patients is a top concern for Nolan Hill Medical Clinic.
The clinic's goal is to make your medical experience as caring and compassionate as possible with exemplary medical care. Our team of doctors and support staff will do our utmost to help you remain well or return to health.
Our team of doctors provides full comprehensive medical and maternity care at the clinic, as well as continuity of care and in patient care.
We are open seven days a week and on call for all prenatal and out of country patients. Our Physicians speak multiple languages including English, Punjabi, Hindi, Urdu and Arabic.
Specialty Service Highlights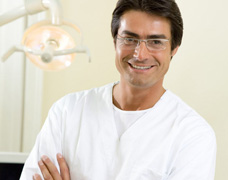 At our Male Care clinic we offer a whole range of services to keep your health in perfect condition. Regular screening for Prostate cancers and Colon cancers, Genital exams, Erectile dysfunctions, Impotence, Infertility etc. A specific blood test including a PSA level as well as testosterone level is routinely done to determine the nature and extent of the health concern.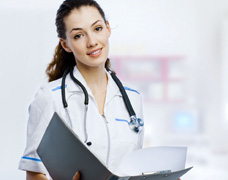 At our Female Care clinic we offer many sevices under the supervision of our qualified physicians, which includes family planning, complete physical checkup, PAP smear/pelvic exam, early pregnancy care, postnatal care, contraception, IUD insertion/removal, sexual health, menstural concerns, fertility issues and STI testing.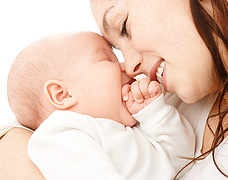 The Clinic offers a full range of medical services for your kids and strives to ensure their primary health care needs are looked after in a timely manner. We look after newborn care, regular health concerns and complete physical exam that includes weight/height measurements, head circumference and general baby check ups.
What We Treat
General Ailments
Minor lacerations
Skin Conditions
Joint Sprains
Infections of Ear, Nose and Throat
Blood Pressure Check Up
Baby's Check Up
Pregnancy Test
Vaccinations includes
Splinting
Women's Health
Pre Natal care
Men's Health
Special Referrals
WCB And Many More
Travel Advisory(Uninsured Service)